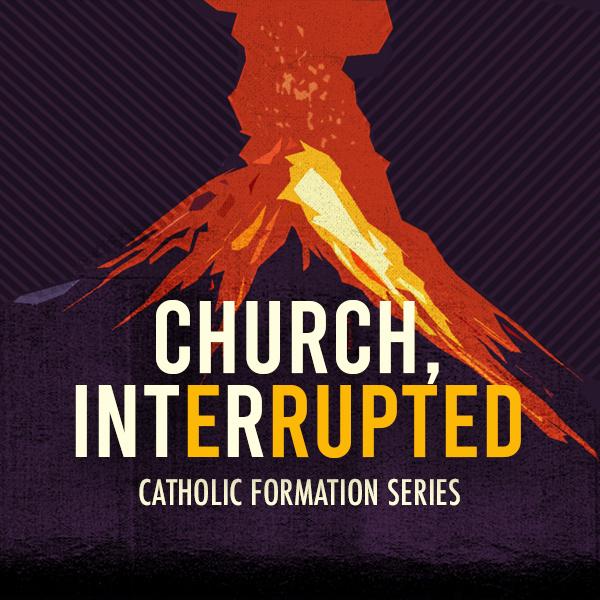 Church, Interrupted – Online Faith Formation Series
Welcome to the 6-part online Faith Formation series "Church, Interrupted – Becoming the Church for our Times" by Fr Terence Pereira and the Office for the New Evangelisation.
What if the disruptions caused by COVID-19 are not merely interruptions to be waited out but opportunities for believers to cause an eruption of good as we witness to the hope of the Gospel and concretely express our faith in acts of service?
Church, Interrupted is a follow-up to Rise Above and it was designed as a conversational piece for Catholics to explore, reflect and move beyond ourselves to fulfilling the mission that Jesus Christ left behind for all believers to go out and make disciples of all nations.
Watch the formation videos at the YouTube playlist below, discuss and share as a family, group or community!
Discussion Questions
Note: These discussion questions were crafted to address specific experience of church during the 'circuit breaker' period of the COVID-19 pandemic.
Download