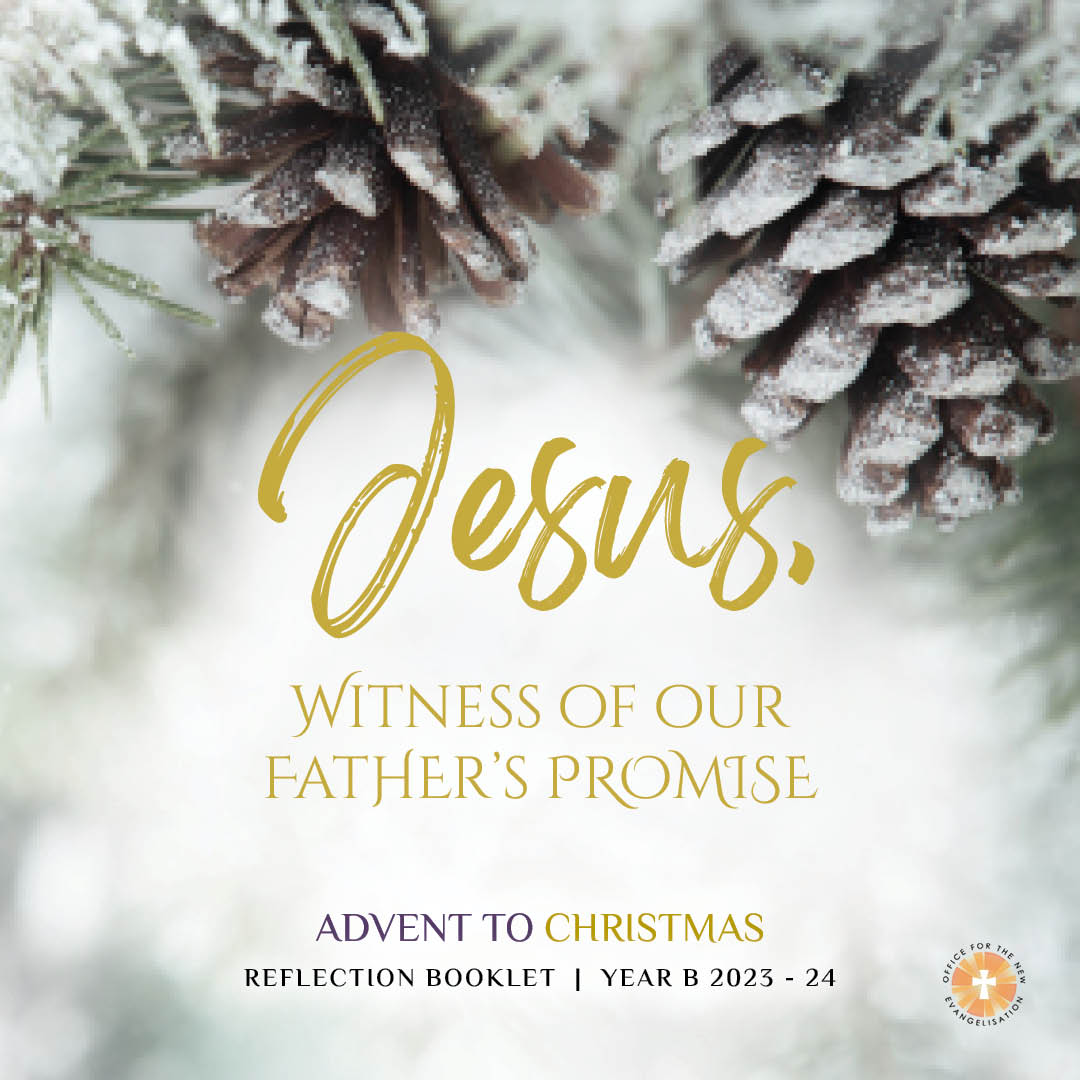 2023-2024 Advent to Christmas Reflection Booklet
This resource is intended for families, RCIA groups, parish organisations and ministries, small Christian communities and neighbourhood Christian communities. It may also be used for individual reflection.
To promote the Christian community in the neighbourhood as a place where we can hear the word of God and put it into practice.
To give participants an experience of community and a sense of their mission by reaching out to neighbours and those in need.
To gather parish organisations/ministries to pray together as one and put Christ back in the centre.
To increase communication between family members. Love should be the main message in all communication, so the sessions are aimed at families sharing stories, doing meaningful activities together, sharing faith, and being reconciled with each other.
These reflections may be used either:
Before participating in Sunday's liturgy, to prepare to receive God's Word at Mass
After participating in the liturgy as a continuation of 'breaking open the Word of God' in our lives.

Download the booklet today!