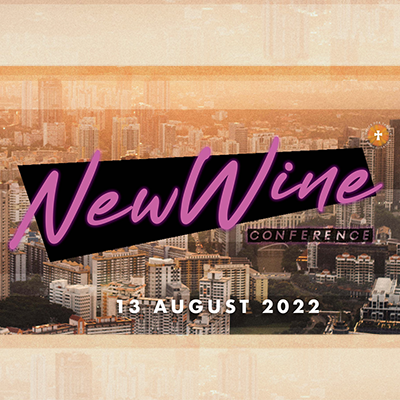 2022 New Wine Conference
Saturday, 13 August 2022
Since the start of the pandemic, our daily lives are filled with extreme changes that have affected all our parish communities. As parish leaders, many of us have been straining to respond and reconcile the new realities using maps for a world that no longer exists. As the uncertainties prolong, what if the way ahead is to set aside confidence in our current parish playbooks and adapt ourselves to new ones in order to stay faithful to our mission and the communities we serve?
Join us at New Wine Online Conference 2022 as we share inspiring perspectives to courageously lead our parishes through unchartered waters in these off-the-map times.
Click the button below to save the date with us!