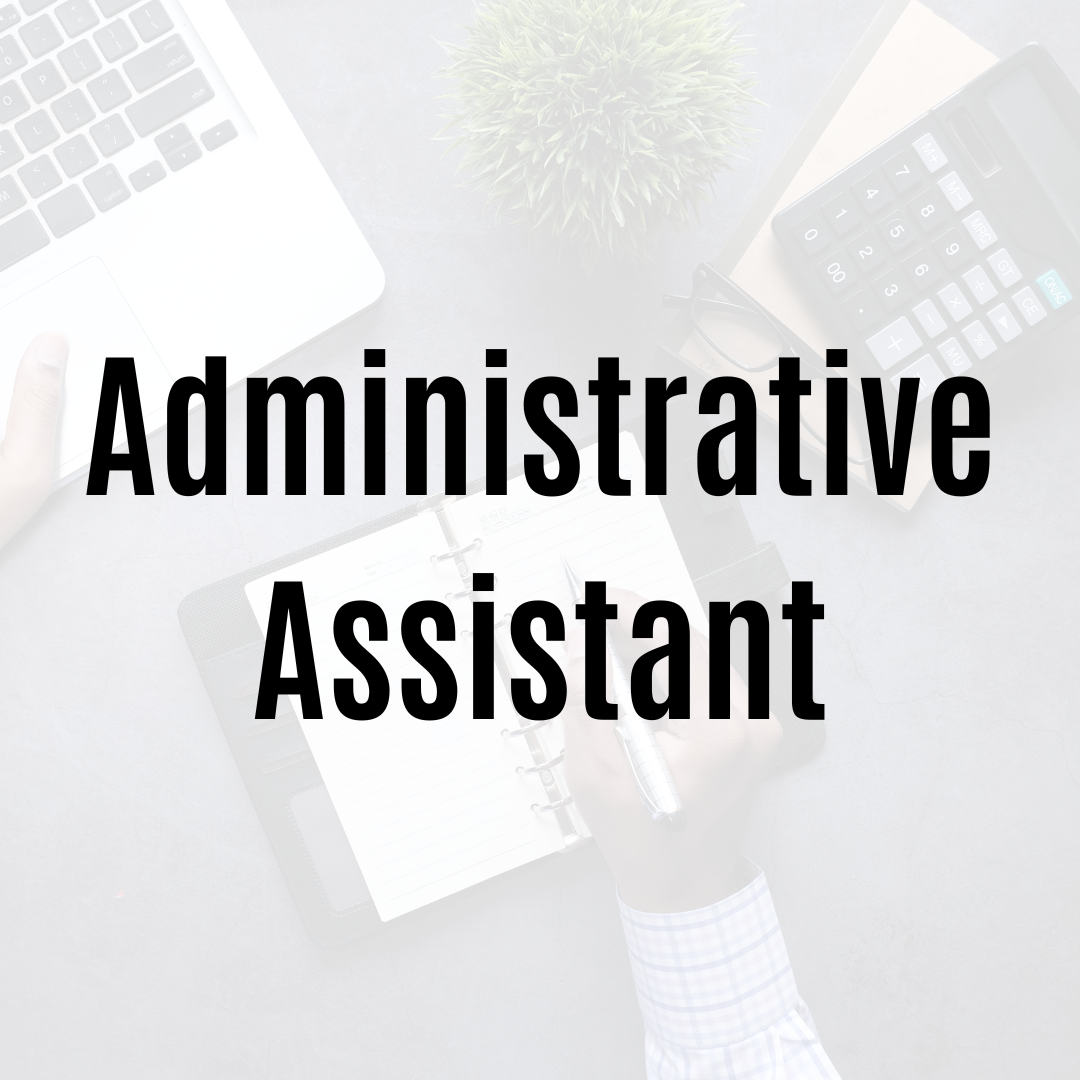 Administrative Assistant
Job Summary
The Administrative Assistant is a full-time position that reports to the Executive Director for the New Evangelisation. This role is primarily responsible for providing administrative support to ensure smooth day-to-day operations in the office. This role requires the candidate to be a master multi-tasker who has a genuine desire to meet the needs of others and excel at general office tasks.
General Roles and Responsibilities
The key responsibilities of the Administrative Assistant would include, but are not limited to the following:
Providing administrative support for internal meetings such as scheduling, booking of rooms and setting up for meetings.
Taking detailed minutes and distribute meeting materials for meetings.
Managing documentation in an orderly manner and ensures all records are duly updated and properly filed or archived.
Upkeeping the office premises, office supplies, and stationery.
Maintaining the information gathered from ONE's events and courses through the CRM system.
Handling administrative support for ONE events. This would include sourcing and booking venues, liaising with vendors, and supporting registration and logistics.
Handling phone and email correspondences with participants, parishes, archdiocesan organisations and any other general queries related to ONE.
Greeting and assisting visitors to ONE.
Any other office duties as assigned.
Requirements
To be a successful Administrative Assistant, a candidate should possess the following:
Minimum Diploma holder, with at least 5 years proven work experience in an administrative capacity or similar role.
Proficient with office management software (minimally MS Word, Excel and PowerPoint).
Good written, oral and interpersonal skills.
Enjoys working in a fast-paced environment.
Has strong organisation skills with a problem-solving attitude.
Attention to detail.
Ability to work independently with strong follow through.
Ability to meet tight deadlines.
Must be able to work on weeknights and weekends.
How to Apply?
For immediate consideration, please email our HR Manager, Agnes Ngou (hr.one@catholic.org.sg) with the following:
Only short-listed candidates will be notified.
Application closes on 7 April 2023.