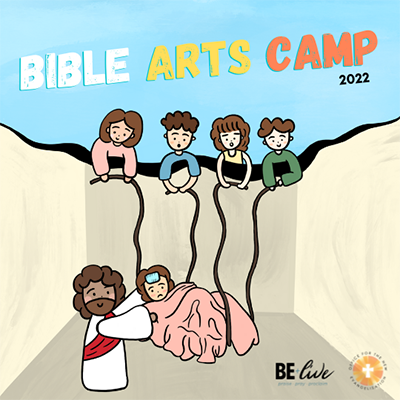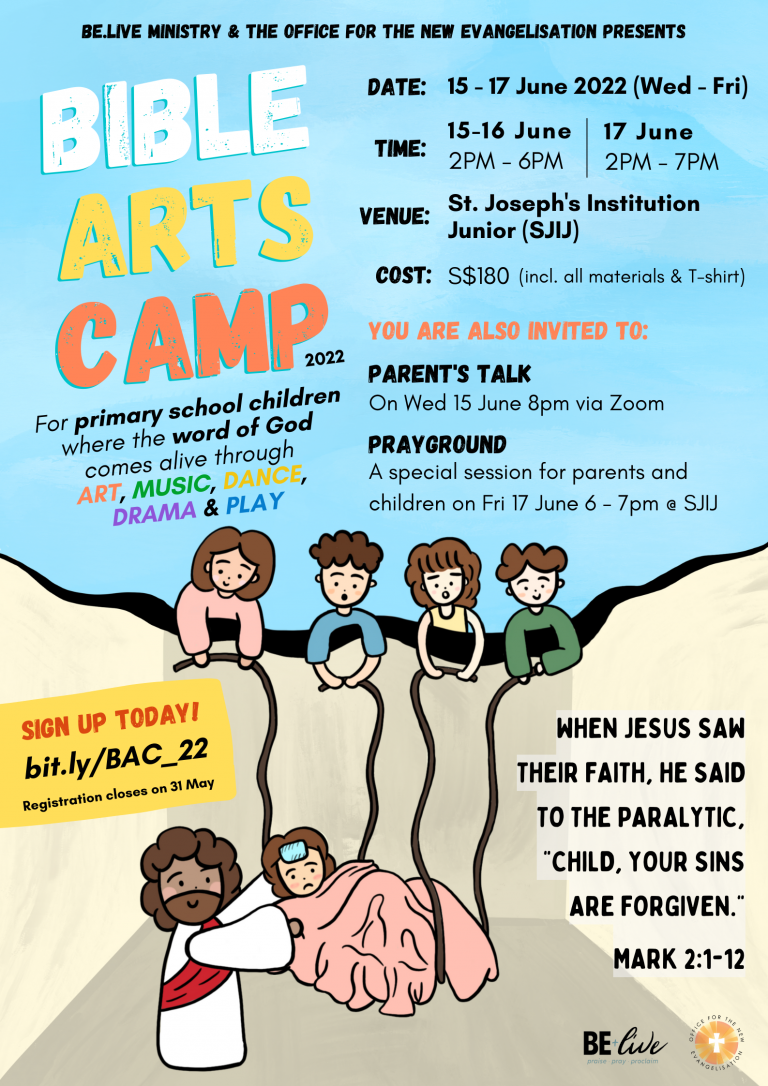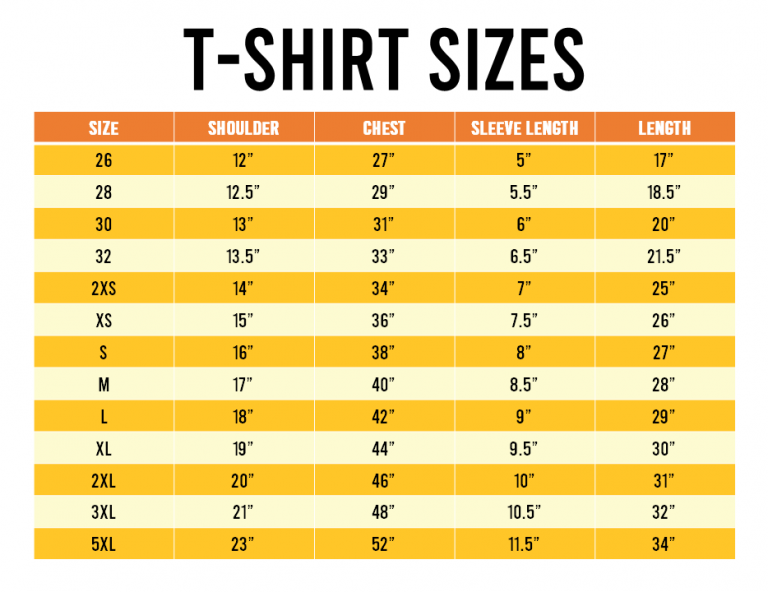 Bible Arts Camp
Wednesday, 15 June 2022 - Friday, 17 June 2022
NOTICE: We have reached full capacity and are fully subscribed for the Bible Arts Camp 2022! Thank you parents for your support.

Hello parents! For the first time in two years, we can meet your children face to face at Bible Arts Camp (BAC) 2022 and the team is so excited to do so.
The pandemic has heightened the realization that there is a deep desire in each of us to stay connected with one another. This camp will give your children the space to do just that. It will be a time of connecting with Jesus in the Word and with other children through spirit-filled play by way of art, drama, music and dance. They will experience what it means to be community and to lean on each other on this journey of faith.
A community that plays and prays together, stays together.
Sign-ups are on a first-come-first-serve basis as we are limited to a maximum of 100 places.
Registration closes 31 May 2022. Payment must be made within 3 days of registration, and payments made are non-refundable.
Sign up today at http://www.bit.ly/BAC_22 ! For more details, please visit: https://bit.ly/BEliveMinistry
PayNow UEN: T08CC4023DEV1