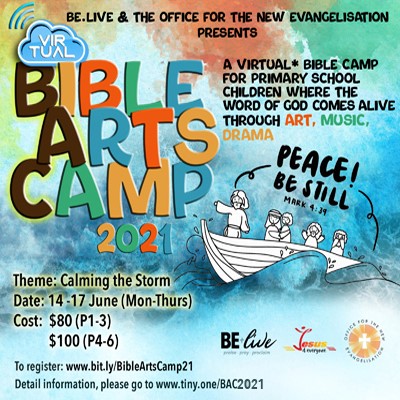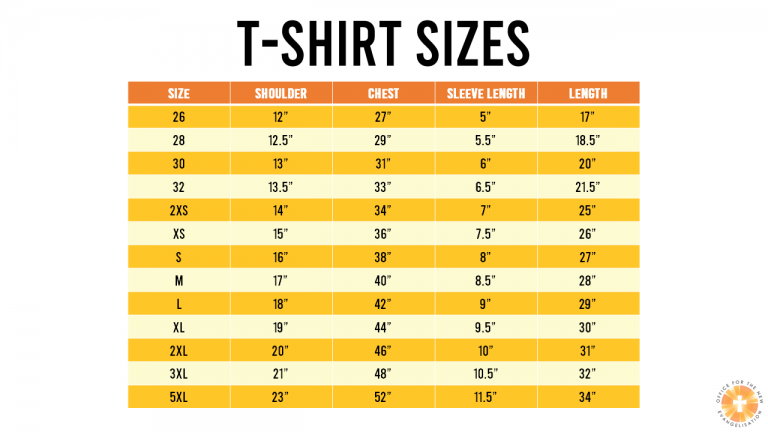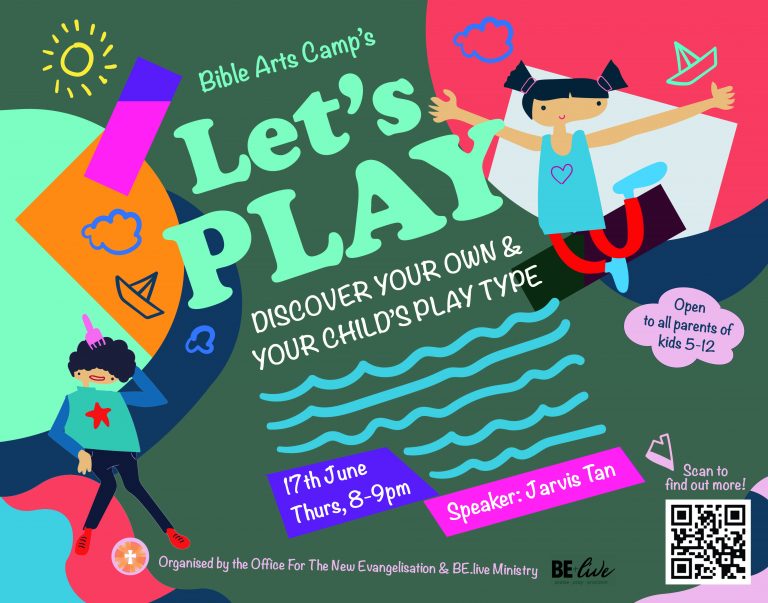 Bible Arts Camp
Monday, 14 June 2021 - Friday, 18 June 2021
Hi parents, Bible Arts Camp (BAC) is back and we are going virtual! We missed your kids last year. This year, we are determined to bring you a spirit-filled camp amidst the madness that the world is facing. Our children are growing up in unprecedented times and challenged by numerous distractions. Perhaps they are experiencing a turmoil of emotions that we are unaware of.
This virtual Bible Arts Camp will be conducted via Zoom and it aims to give them the space to express themselves and their feelings through one of the 4 art forms – dance, music, drama and art. They will be brought into an experience of Jesus' constant presence and the security in Him despite the storms in their lives. They will experience "Peace! Be still!". Wait no longer and give your children, ages 7-12 years, Jesus.
Sign-ups are on a first-come-first-serve basis as we are limited to a maximum of 10 participants per art form / per session for Lower Primary and Upper Primary respectively. Registration closes 31 May 2021. Payment must be made within 3 days of registration, and payments made are non-refundable.
PayNow UEN: T08CC4023DEV1
*BAC is only open to Singapore residents.
This video was recorded before Phase 2 Enhanced Measures.
The Parents' Session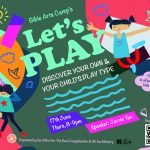 #LET'S PLAY - DISCOVER YOUR OWN & YOUR CHILD'S PLAY TYPE
We've all seen the happiness on the face of a child while playing in the playground.. This is the joy of play. By definition, play is purposeless, all-consuming, and fun. However, play is anything but trivial. It is a biological drive as integral to our health as sleep or nutrition. We are designed by nature to flourish through play.

Based on the work of Dr. Stuart Brown, this session will unpack why play is essential to our children's social skills, adaptability, intelligence, creativity, ability to problem solve and more. Particularly in tough times, we need to play more than ever, as it's the very means by which we prepare for the unexpected, search out new solutions, and remain optimistic.

Join in the session to discover your play type, as well as your children's play type so that we may engage in true play for ourselves and with one another.

Zoom Meeting ID: 827 6868 4677
Passcode: ilovejesus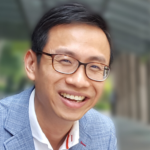 About the speaker, Jarvis Tan
Nick Jarvis Tan is an award winning behavioural and mindset transformation coach.
Educated and trained as a behavioural scientist from the University of Notre Dame, Australia, Nick draws from the best practices and latest research in the fields of psychology, neuroscience and pastoral care to equip individuals, teams and organisations with the skills and knowledge to live flourishing lives.