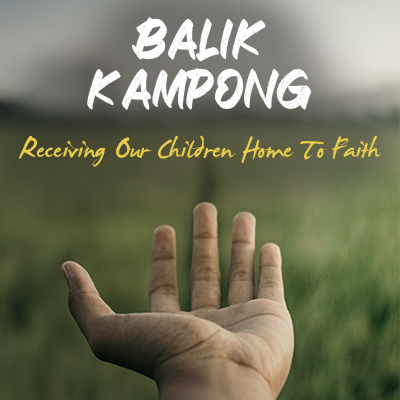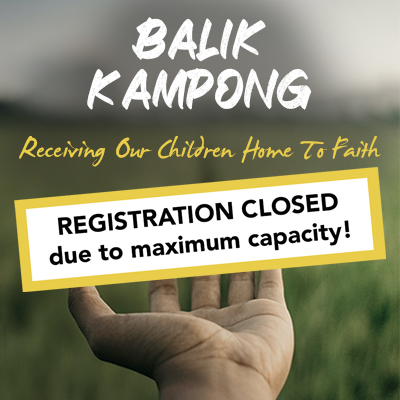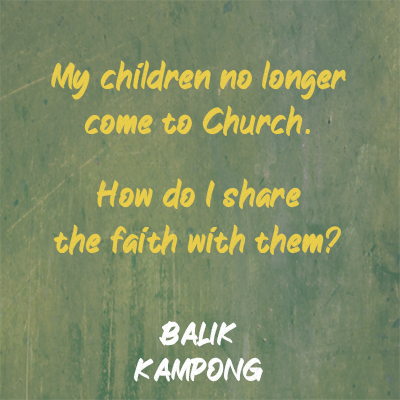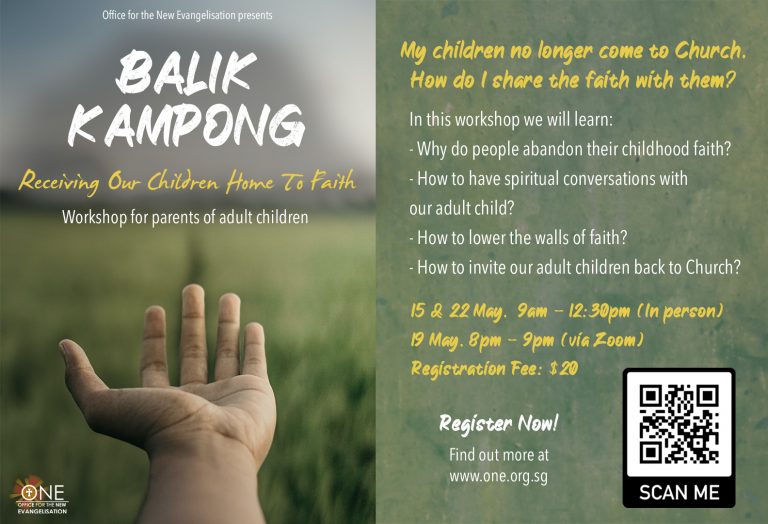 Balik Kampung: New Evangelisation Workshop
Saturday, 15 May 2021
Registration is closed as we have reached a maximum capacity for this event! We hope to see you at our next event.
A workshop by the Office for the New Evangelisation for parents of adult children.
15 & 22 May, 9am – 12:30pm (in person @ CAEC)
19 May, 8pm – 9pm (online via Zoom)
How is it that when the children were younger, it was easy to talk about the Catholic faith?
Why is it that whenever the topic of faith is brought up, either everyone is dead silent or there is a heated argument about it being an archaic religion?
I don't know how I can bring my children back to the faith..
These are questions that may be familiar to parents whose children may have drifted from the faith. Some of them may be going for Masses on and off, some of them may be angry with the Church, some of them may disagree with some of the teachings.. But one thing lies true, that we, as parents, yearn for our children to come home to the Father.
In this workshop we will learn:
Why do people abandon their childhood faith?
How to have spiritual conversations with our adult child?
How to lower the walls of faith?
How to invite our adult children back to Church?
Registration Fee: $20. Registration closes 9 May 2021 *Limited slots available and strictly no walk-ins.
For enquires, please email enquiries.one@catholic.org.sg