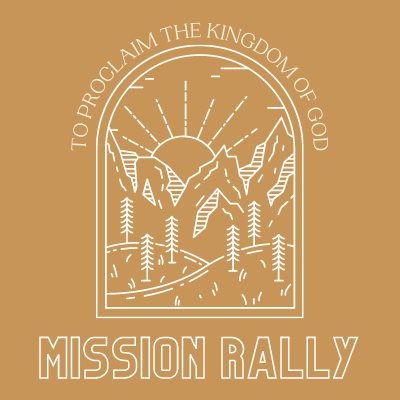 2022 Mission Rally
Saturday, 8 October 2022
The Mission Rally hopes to ignite within us a sense of shared purpose and solidarity as we embrace the opportunities and challenges ahead.
Join us this year as we continue to celebrate together as one Church the accomplishments and impact of mission work done in the past year. Let us continue to be an inspiration to one another as we go forth to spread the spirit of mission, allowing our missionary zeal to shine in the world!
View last year's Mission Rally here!
Save the date below!